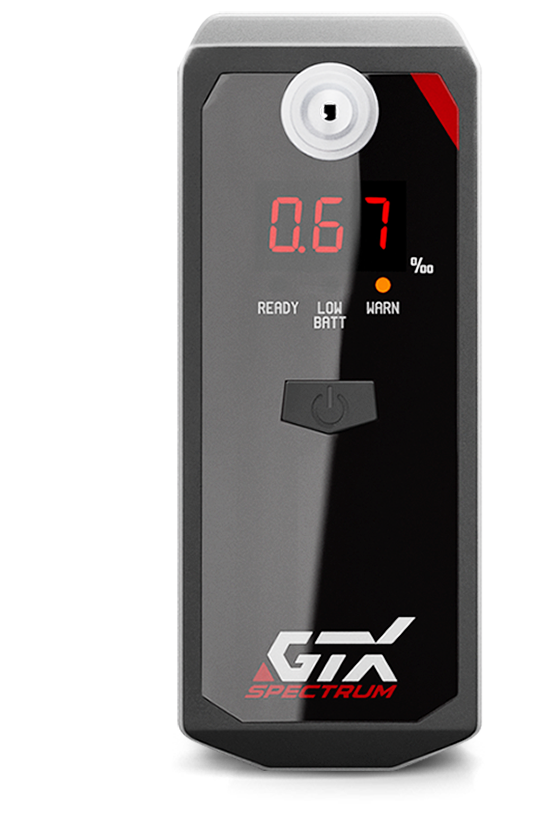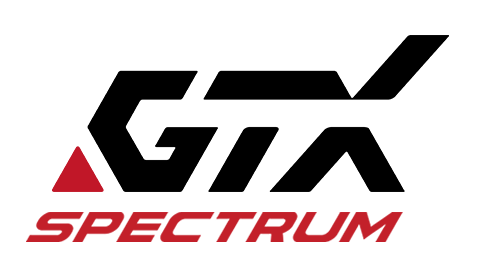 Wide Spectrum
Is a broad-spectrum breathalyzer – it measures from 0 up to 4 per mille. It is an electrochemical breathalyzer with a platinum alcohol sensor, which guarantees reliable measurement with low error. The breathalyzer itself controls the correct functioning and the correct course of the sobriety check. The result is shown on a contrasting, clear display.
---
---

The breathalyzer itself ensures the correct course of the sobriety check and controls the correct operation.
The breathalyzer is calibrated before packing and ready to use right out of the box. Also included are hygienic mouthpieces for repeated use by several people.
---
---

Calibration
---
---

Calibration is a concept inherent in any breathalyser. It means that every 12 months or 500 measurements, the breathalyser must be re-calibrated. Configure it to correctly interpret the wear indicator you're getting the sensor.
---
---
Do you think that your breathalyzer requires servicing?You can report quickly and conveniently using the formbreathalyser for calibration, repair or complaint:
Report device online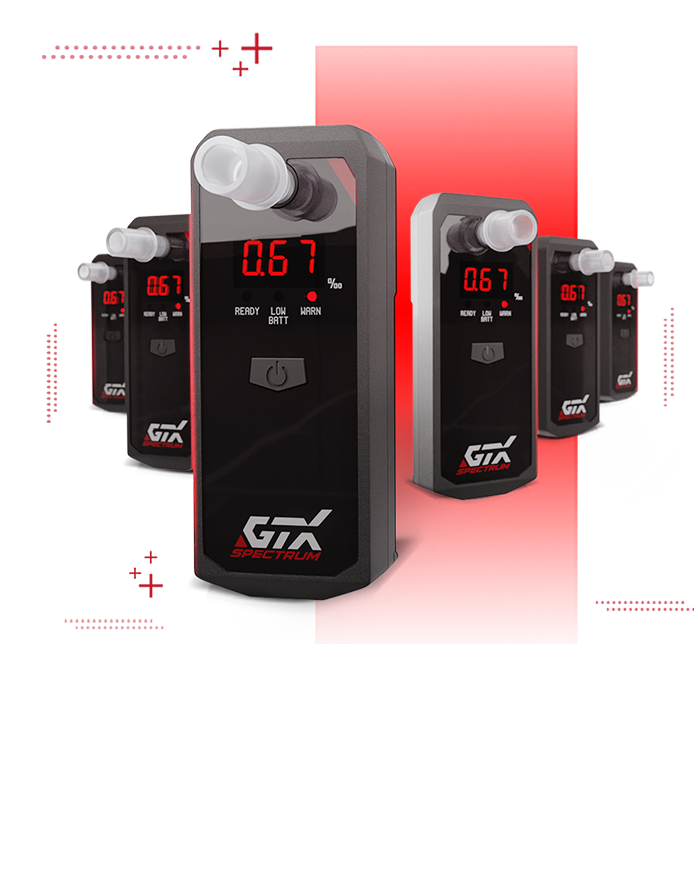 Set Contains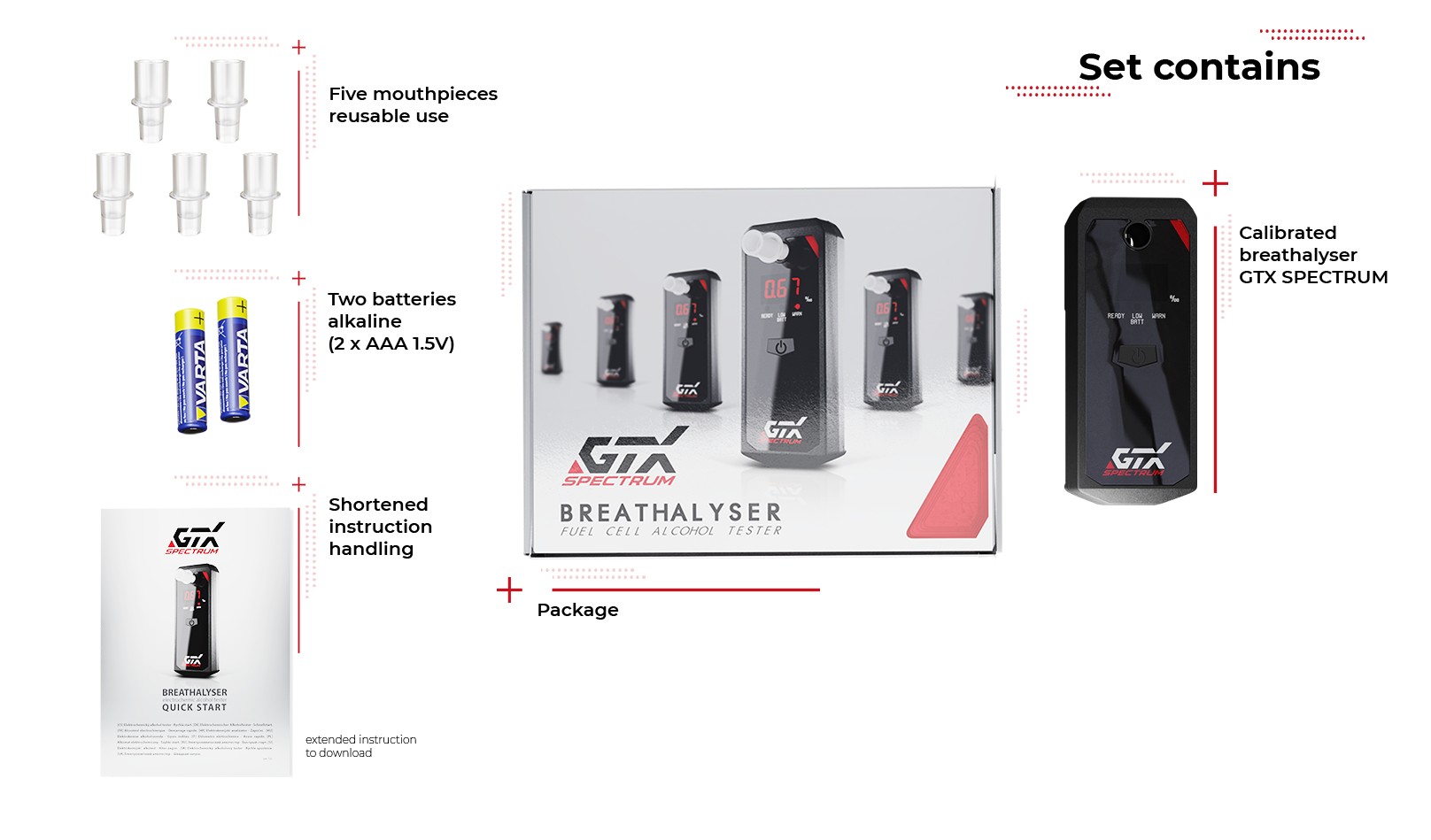 Technical Specifications